5 Killed As Truck Collides With Car In Tamil Nadu: Cops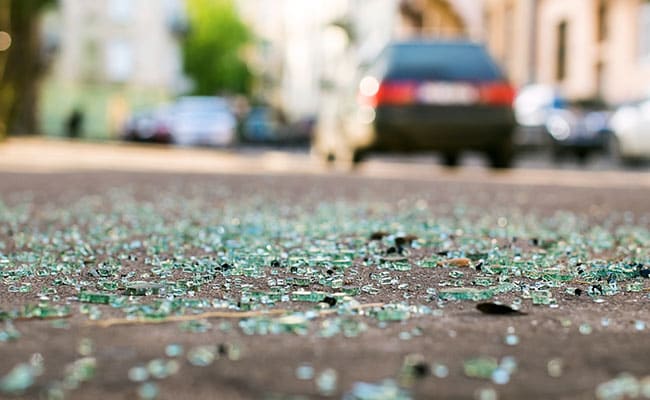 Tiruppur:
 Five people were killed after a tanker truck and a car collided near Manakadau near Dharapuram in Tirupur district on Thursday, said police.
Four people died on the spot. The tanker truck was transporting petrol from Irugur in Coimbatore district near Manakadau on the Dhrapuram-Palani road while the car was moving from Periyanayakan Palayam in Coimbatore district to Palani in Dindigul district for a wedding ceremony.
The deceased were identified as Tamilmani (51), Chitra (49), Selvarani (70), Balakrishnan (78), and Kalarani (50), said the police. Kalarani died while undergoing treatment at the Dharapuram Government Hospital.
Tamil Nadu Chief Minister MK Stalin on Thursday announced an compensation of Rs 2 lakh each for the family of the deceased in the Dharapuram accident.
The Chief Minister also expressed condolences to the family members of the deceased.
(Except for the headline, this story has not been edited by NDTV staff and is published from a syndicated feed.)