Will Use 24 TMC Cauvery Water For Drinking In Bengaluru: DK Shivakumar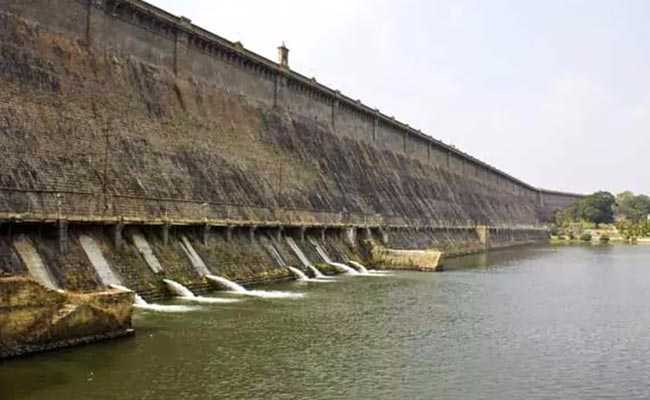 New Delhi:
The Karnataka government has decided to use 24 TMC of Cauvery river water annually for drinking purposes in Bengaluru and its surrounding areas, Deputy Chief Minister DK Shivakumar said on Wednesday.
He said in 2018, the Supreme Court had stipulated that 24 TMC of Cauvery water could be used for drinking water purposes in Bengaluru, but it was not used to date.
Interacting with reporters here, Mr Shivakumar, who is also in charge of the Water Resources Department, said he has directed the Bangalore Water Supply and Sewerage Board to prepare a plan to utilise 24 TMC of Cauvery water annually for drinking purposes in Bengaluru and surrounding areas.
"We have decided to utilize 24 TMC for overall drinking purposes," he said.
Asked if the Tamil Nadu government will object to it, the Deputy Chief Minister said, "Drinking water is our first priority and we are following the order given by the Supreme Court. Let them raise any objections. Why should we give up our rights? We are now following the order given earlier".
Regarding the Mekedatu multi-purpose (drinking and power) project, he said the Cauvery Water Management Authority has promised to take it up in the next meeting.
"We appeal to the authorities and the Supreme Court to grant permission to start the Mekedatu project. This project will help to draw water in times of distress and Tamil Nadu will benefit from this project," Mr Shivakumar said.
(This story has not been edited by NDTV staff and is auto-generated from a syndicated feed.)