NCP Moves Proposal To Pass Women's Reservation Bill At All-Party Meet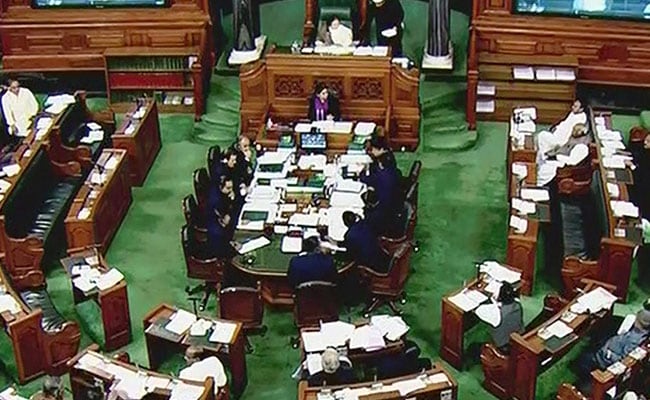 Mumbai:
The Nationalist Congress Party on Sunday proposed the passing of the landmark women's reservation bill at an all-party meeting held on the eve of the special session of Parliament, party leader Praful Patel said.
"In the all-party meeting convened by the government on the eve of the Parliament session, I have put forward a proposal of the passing of the landmark women's reservation bill to commemorate 75 years of our Independence and opening of the New Parliament Building," Patel, the working president of NCP and loyalist of Ajit Pawar, posted on X.
"This will be a true celebration and representation for 50 per cent of our population waiting for their recognition and respect in our society," he added.
At the meeting, several political parties, including from the ruling NDA and the opposition INDIA bloc, made a strong pitch for the passage of the women's reservation bill during the five-day session beginning Monday.
(Except for the headline, this story has not been edited by NDTV staff and is published from a syndicated feed.)