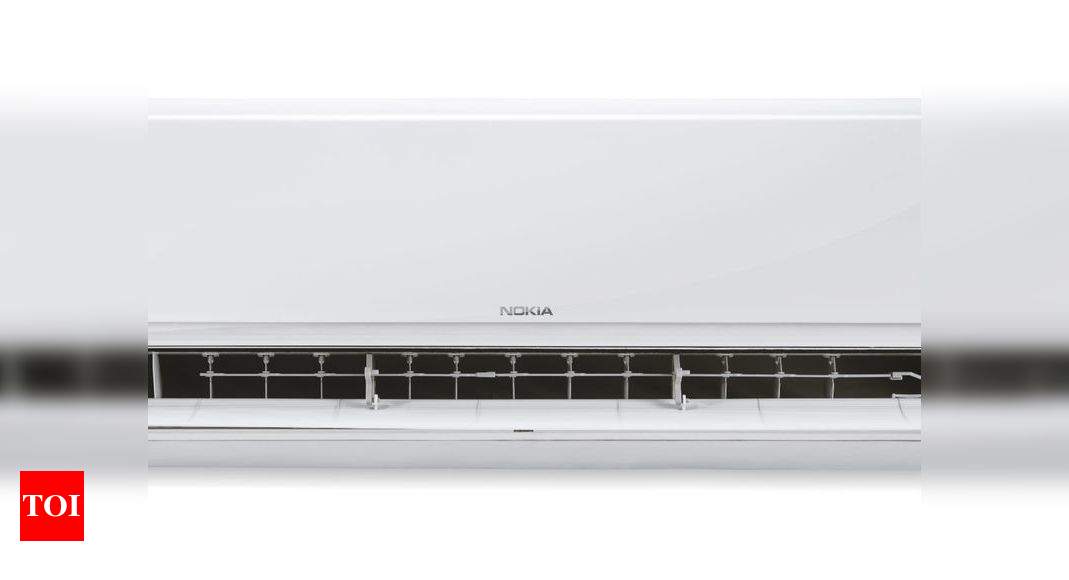 Nokia has launched air conditioners in India marking the company's entry into the home appliances segment in the country. The new range of Nokia branded ACs comes with a starting price of Rs 30,999 and will be available via e-commerce site Flipkart. Those interested can buy the newly launched Nokia branded ACs from December 29.
"The air conditioners are designed, engineered, and manufactured entirely in India and are uniquely tailored to ensure longevity and durability, especially with its blue-fin anti-corrosive technology," the company says.
Nokia ACs come equipped with smart technology and interoperability that can monitor climatic conditions. Nokia says that the ACs can also eliminate impurities from the air indoors, and are energy efficient as well. Nokia air conditioners come with features. These include an adjustable inverter mode, environment-friendly R-32 refrigerant, intelligent motion sensors and wi-fi connected Smart climate control.
The new range of ACs can be operated using one's mobile phone. It offers features like smart filter clean reminders, multiple scheduler, customised user profiles and smart diagnosis. The devices can function in the wide voltage range of 145-265V and do not need a stabilizer. The air conditioners offer four-way crossing with Turbo Cross Flow Fan with 100% copper internals.
The story is derived from a syndicated feed and Team TOV has not made any amendments to it.
Image Courtesy : TOI