80 Indian Fishermen Released From Pakistan Jail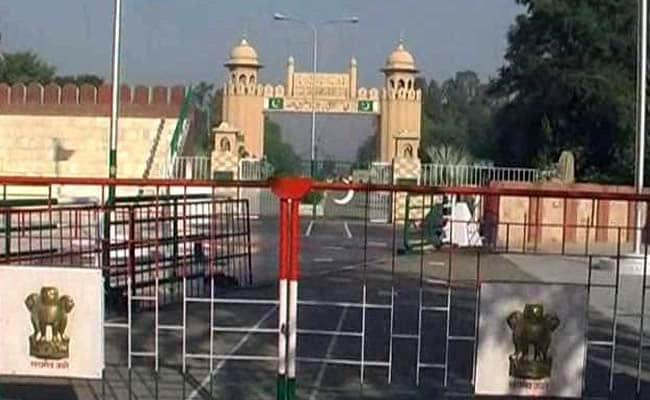 Amritsar:
The Pakistan government on Friday released 80 Indian fishermen who were arrested after crossing the international border while fishing.
The officials of the Indian Army received the fishermen at the Attari-Wagah Border in Punjab's Amritsar.
The released fishermen told ANI about their experience and said that they crossed the Pakistan border by mistake while fishing.
They also urged the Union government to get other Indian fishermen also released who are imprisoned in Pakistan jails.
#WATCH | Amritsar, Punjab: 80 Indian fishermen, who were released by Pakistan, entered India via the Attari-Wagah border today pic.twitter.com/gHDqnN2dIR

— ANI (@ANI) November 10, 2023
Speaking to ANI, a fisherman said, "We accidentally crossed the international border amid a storm. We were in prison for three years. We are 12 people in total and now everybody has returned".
"There are 184 others in prison. I would like to urge the government to bring them back as well. Many of them are sick and also suffering with other problems," he added.
"We couldn't realise when we crossed the border. The Pakistan Navy came and arrested us. It is around 3 years, 3 months after which I have come. I would also urge the government to get our boats released. They are very expensive," another fisherman said.
"We are very happy that we are returning back to home. There are others also in prison, they should also be released. Our boats are very expensive and are our source of livelihood, it should be returned," a fisherman added.
(Except for the headline, this story has not been edited by NDTV staff and is published from a syndicated feed.)