Corruption Complaints In Delhi Can Be Filed Only Online From November 15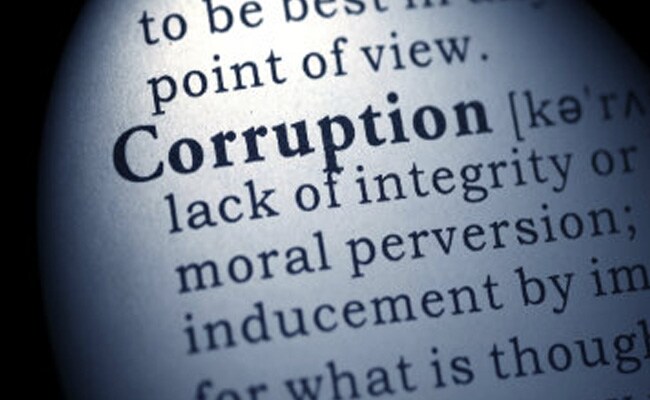 New Delhi:
Complaints of corruption in the national capital can only be filed online from November 15, Delhi's Directorate of Vigilance said in a release today. A screening committee will be formed to process the complaints and recommend appropriate action.
"No vigilance complaints in physical mode will be received or acted upon by any department or institution or authority or officer of the Delhi administration," it said.
"To facilitate the online filing of complaints, a web portal, Vigilance Complaint Information Management System (VCIMS) has been launched by Delhi Lt Governor VK Saxena," the statement read.
Departments have been asked to set up help desks to help people in case they face issues registering their complaints, it said.
Complainants will have to register themselves on the portal with their mobile number and either their Aadhaar number or PAN or election ID. The status of the complaint will be sent to the registered mobile number, the statement said, adding, that the identity of the complainant will be masked by the system and "can only be revealed under exceptional circumstances".
"The new system ensures faster processing and expeditious action on vigilance complaints against the corrupt public servants. For ensuring fair, transparent, and prompt disposal of complaints received on the portal, a screening committee, consisting of at least three senior-level officers will be formed which will examine the complaints and recommend appropriate action," the statement said.