Approximate Read Time :
1 Minutes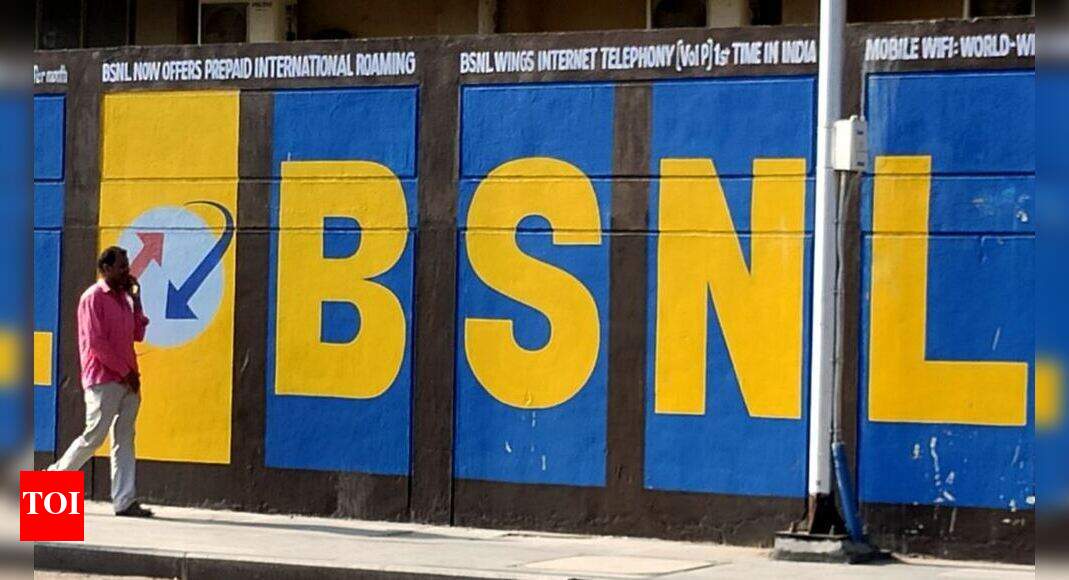 NEW DELHI: In order to compete with the other telecom operators, the state-owned telecom operator BSNL has rolled out a new data only prepaid plan of Rs 251. Under the plan of Rs 251, BSNL offers 70GB of total data without any calling or SMS benefits. The data only plan from BSNL comes with the validity of 28 days.
Apart from the Rs 251 plan, BSNL also offers a Rs 151 plan in which users will get 40GB of total data. The Rs 251 plan from BSNL will compete against the Rs 251 plans from Reliance Jio, Airtel and Vodafone Idea.
Mukesh Ambani-owned Reliance Jio offers 50GB data under its Rs 251 plan. The prepaid plan comes with the validity of 30 days. This is also data only so the users will not get any calling facility.
On the other hand, Airtel also offers 50GB data under its Rs 251 plan. This recharge plan does not come with any validity and this plan will be valid till the current plan of the subscriber. Lastly, the Rs 251 plan of Vodafone Idea offers 50GB data to its subscribers and it is also a data only plan which is valid for the period of 28 days.
Recently, BSNL launched a new prepaid plan of Rs 199. Coming to the new Rs 199 plan from BSNL, this new plan is available across all the telecom circles in the country. This new plan offers 2GB data per day with the benefit of unlimited calling on all the networks.
However, there is an FUP limit of 250 minutes on calling. This means users can make free calls up to 250 minutes and once this daily is exhausted then they will have to pay some amount for further calls. The plan also offers 100 SMS per day and is valid for the period of 30 days.
The story is derived from a syndicated feed and Team TOV has not made any amendments to it.
Image Courtesy : TOI